Fabric survey
A fabric survey is a close examination of the physical fabric of a place​—​its bricks and mortar. A survey can reveal a building's history and its state of repair. It is a tool for planning repairs or maintenance, for designing alterations, and for monitoring changes over time.
Surveys may be needed as part of conservation planning, or in preparation for conservation works.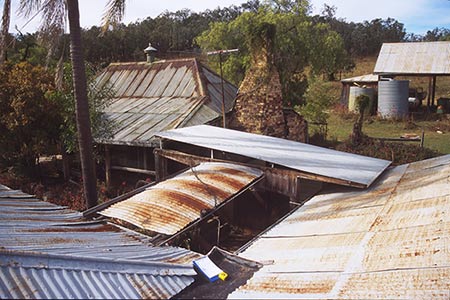 The survey method should suit the particular place and the pur­pose of the work. Sometimes people with special skills will be brought in​—​such as engineers or specialist tradespeople.
How long will it take? It varies. I have surveyed small buildings or straight­forward issues within a day or two; a nation­wide fleet of lighthouses kept me busy for a year.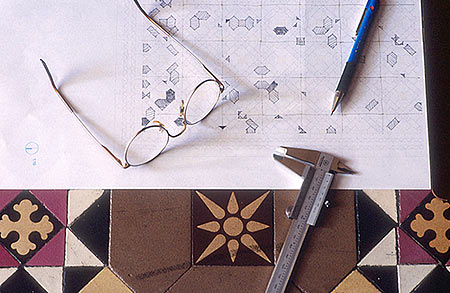 I set out the findings of each fabric survey in a report illustrated with drawings and photographs. For some jobs the detailed ob­ser­va­tions are recorded in databases​—​this can help in estimating and scheduling repairs.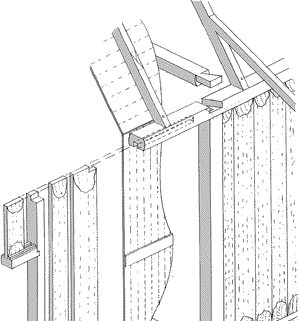 Projects involving fabric survey
Heritage lighthouse survey
I surveyed 58 operating historic lighthouses, all around the coast of Australia. A great job!
Government House Brisbane: the hall floor
Revealing and conserving a beautiful 1880s geo­metric tile floor.



Blog posts about fabric survey
Collapse of the campanile
Since I wrote the piece about St Mark's Square I have added some old postcards to my collection, and discovered...
Broxburn school
I recently inspected the buildings collected in the Pioneer Village at Pittsworth on the Darling Downs, with my historian colleague...
Mapping lighthouses
All the lighthouses I have recently inspected are displayed on this Google map. If you have Google Earth installed, try...