Old Museum Building conservation management plan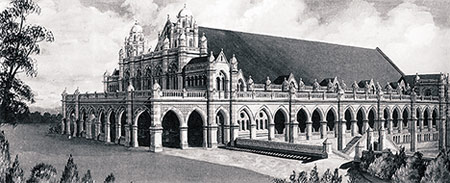 The Queensland Department of Public Works commis­sioned me to update the 1989 Old Museum Building conser­vation study to take account of the conservation work that had been completed, and to guide further works. The new Old Mus­eum Building con­ser­vation management plan, with a foreword by the Minister for Public Works, was published by the depart­ment in 2000.
The Old Museum Building was originally built for the National Agricultural Association as an exhibition hall and opened in 1892. The design also included a concert hall​—​the best concert venue in Brisbane until the City Hall was built. Unfortunately, the construction coincided with the severe depression of the early 1890s, and the association could not afford to service their loans. The government stepped in and bought the building, and converted the exhibition hall to house the Queensland Museum. After the City Hall was opened in 1930, the concert hall was con­verted to accommodate the Queens­land Art Gallery which remained there until 1974.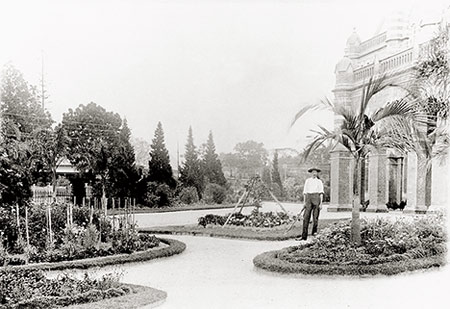 The plan showed the way for continued adaptation of the build­ing, keeping it useful and maintaining its social connection with the Brisbane community.
Many different cultural and performance groups use the build­ing. Representatives of these groups read a final draft of the plan, and I joined them for a workshop to discuss and refine the plan.
The 82 page document is available for download here. Each chap­ter is in a separate PDF file with endnotes.