Feeling that I'm being Googled
30 April 2005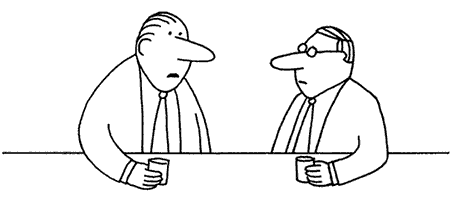 I do know that I am being Googled. When web surfers arrive at a page of this website, their computers reveal where they have come from, and my web server records these details.
From my server log I have collected some search queries that have brought people here. It gives me satisfaction to think that I might have been useful, that I have perhaps answered some vexing questions — such as how to keep your socks from falling down.
lunasix 3
the hikoi
tool porn
lomer & co
ratbag sam
animal glue
albert lomer
sumo aprons
f a whitehead
ironic column
diderot online
irish sock glue
lath and plaster
house swapping
phar lap portrait
mark tucker cuba
toussaint kluiters
tate online catalog
napier sound shell
pine resin supplier
mathewson and co
snakes and spiders
japanese socks glue
pampas grass toi toi
ladakh photography
underground scaling
chinese gooseberries
tom roberts bailed up
vanishing queensland
mortar and pestle logo
oondooroo homestead
cemetery flowers fresh
clutch pencil obsession
packing my camera bag
illustrated burra charter
conserving photographs
bamboo marking bicycle
rimutaka incline pictures
collecting airstream caravan
what is infill? +bench +plane
casting bronze using microwave
collecting carte de visite photographs
pictures of historic 2 man saw handles
how to keep your socks from falling down?